About Marketplace
Facilitate connections through networking
Each year, the MARKETPLACE, the Governor's Conference on Diverse Business Development helps Wisconsin business owners learn about doing business with state, federal and local agencies as well as corporations, which represent billions of dollars of annual purchasing power. During this two-day event, businesses can meet with government and corporate buyers and connect with other small businesses and service providers from across the state. The conference will facilitate connections through networking, workshops, panel discussions, buyer meetings and much more.
While the conference is open to all Wisconsin business owners and aspiring entrepreneurs, conference content is specifically crafted for small, minority-owned, woman-owned, veteran-owned and LGBTQ-owned business enterprises and HUBZone businesses. These companies can connect with resources and potentially make a deal or lay the framework for a future contract.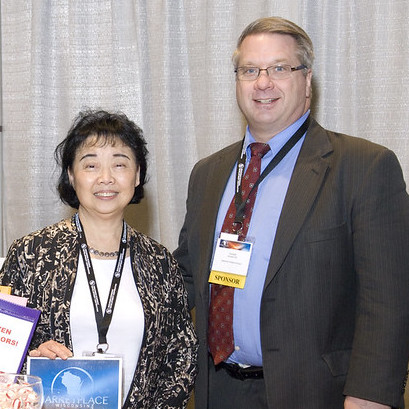 The conference is a great mix of networking, business resources and personally meeting with both private and public sector contracting decision makers. An incredible value for the price and always worth the time for us to attend.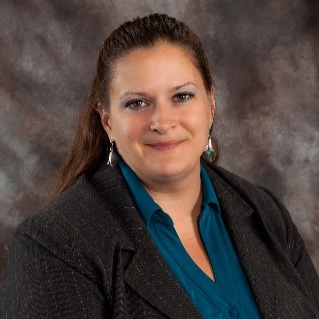 It is the event that draws folks across the state when many of us touch base once a year face-to-face. Now, in today's world, with so much telecommunications and web meetings, sometimes in person reminds us all we are in it together as people – not just a persona behind an email or text.
2022 Keystone Sponsor